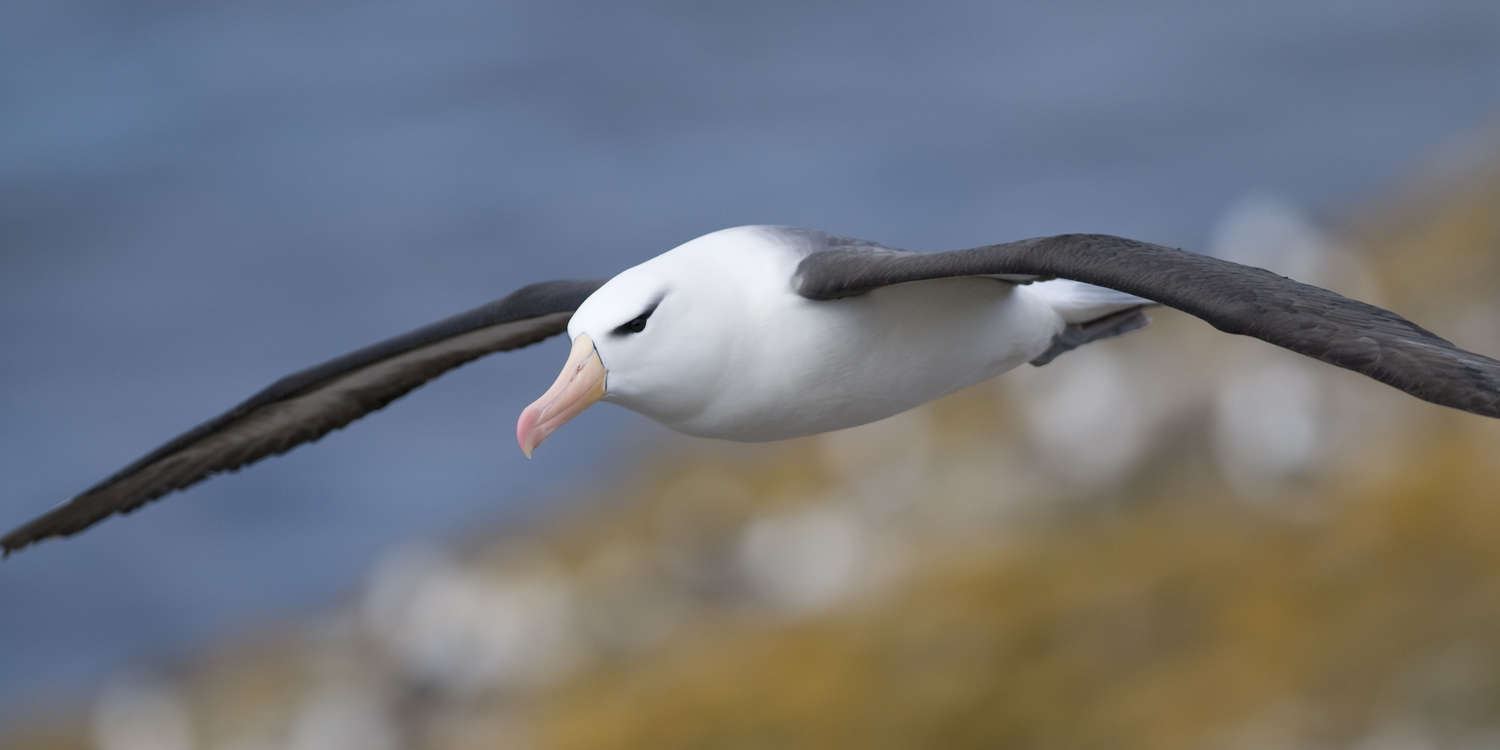 with your help we can turn the tide
Save the Albatross
be a part of the solution
The Albatross lives at sea riding the ocean winds for months and years at a time. Our icon and our inspiration, the Albatross, captures the free spirit and wanderlust of super yacht crew members. Unfortunately, this great seabird has undergone rapid population declines, making them the most-threatened group of birds and leaving many species close to extinction.
At Zeidel & co. we have a variety of ways we are helping to support this regal seabird
100% of the profits will be donated to the Oceanic Society for every Alby Burgee we sell. They are working with three organizations that are restoring albatross habitat and studying albatross populations.

For every $1,000 order of SEE apparel we will adopt an Albatross Chick from Midway Atoll or Kure Atoll in your name.

Limited edition Albatross T-shirts will be released and all profits will be donated to the Pacific Rim Conservation to help with many of their ongoing projects.

All proceeds from Alby bracelets will be donated to Oceanic Society.

All proceeds from Alby stickers will be donated to the Pacific Rim Conservation.
In an effort to bring awareness and support rehabilitation of the albatross a selection of our new crew apparel line has been named in honor of this spectacular bird.
the molly skort:
Mollymawks have the largest range in size of all the albatross genera, as their wingspans are 180 to 256 cm. Mollymawks have what has been described as gull-like plumage, with dark black backs, mantle and tails and lighter heads, underwings and bellies. .
the campbell short:
The Campbell Albatross is a medium-sized mollymawk in the albatross family. It breeds only on Campbell Island and the associated islet of Jeanette Marie, a small New Zealand island group in the South Pacific.
the marion blouse:
The Prince Edward Islands, made up of the two sub-Antarctic islands of Marion and Prince Edward, are South Africa's only overseas possessions. The island group contains significant populations of nine species of ACAP-listed albatrosses and petrels. Notably, the two islands combine support a little over 40% of the global population of the Vulnerable Wandering Albatross.
the robbins short:
U.S. Geological Survey scientist Chandler Robbins has documented a new record for the oldest living North American bird in the wild. By tracking his records of banded birds, he found that a Laysan albatross on Midway Atoll is 68 years old (as of feb 2019), breaking the previous longevity record of 42 years, five months, held by a bird of the same species.